The following is an update from FTCJ board member Nagano Eri on the ongoing emergency relief work in support of victims of the recent earthquake in Kumamoto.

From Kanto to Kumamoto – A Truck Full of Reliable Food, Supplies Reaches Mothers in Need

Thanks to everyone's support and effort, we were able to send a truck full of allergy friendly foods and other crucial relief supplies to Kumamoto on April 21st.

The truck arrived safely the following day, April 22nd, and its contents were collected and delivered to Kumamoto City Keitoku Elementary School which served as the main site for distribution of the donated food and relief supplies. Other evacuation sites served as city organized free meal centers as well as designated drop off and distribution sites for relief supplies.

Our deepest thanks go out to the large number of individuals and groups that helped make the distribution of relief supplies and the the organization of free meal centers a reality. To all those who donated, helped sort supplies, and especially to the volunteers in Kumamoto, thank you so much for your time and effort!

As relief efforts in Kumamoto are still ongoing, we look forward to your continued support and generosity.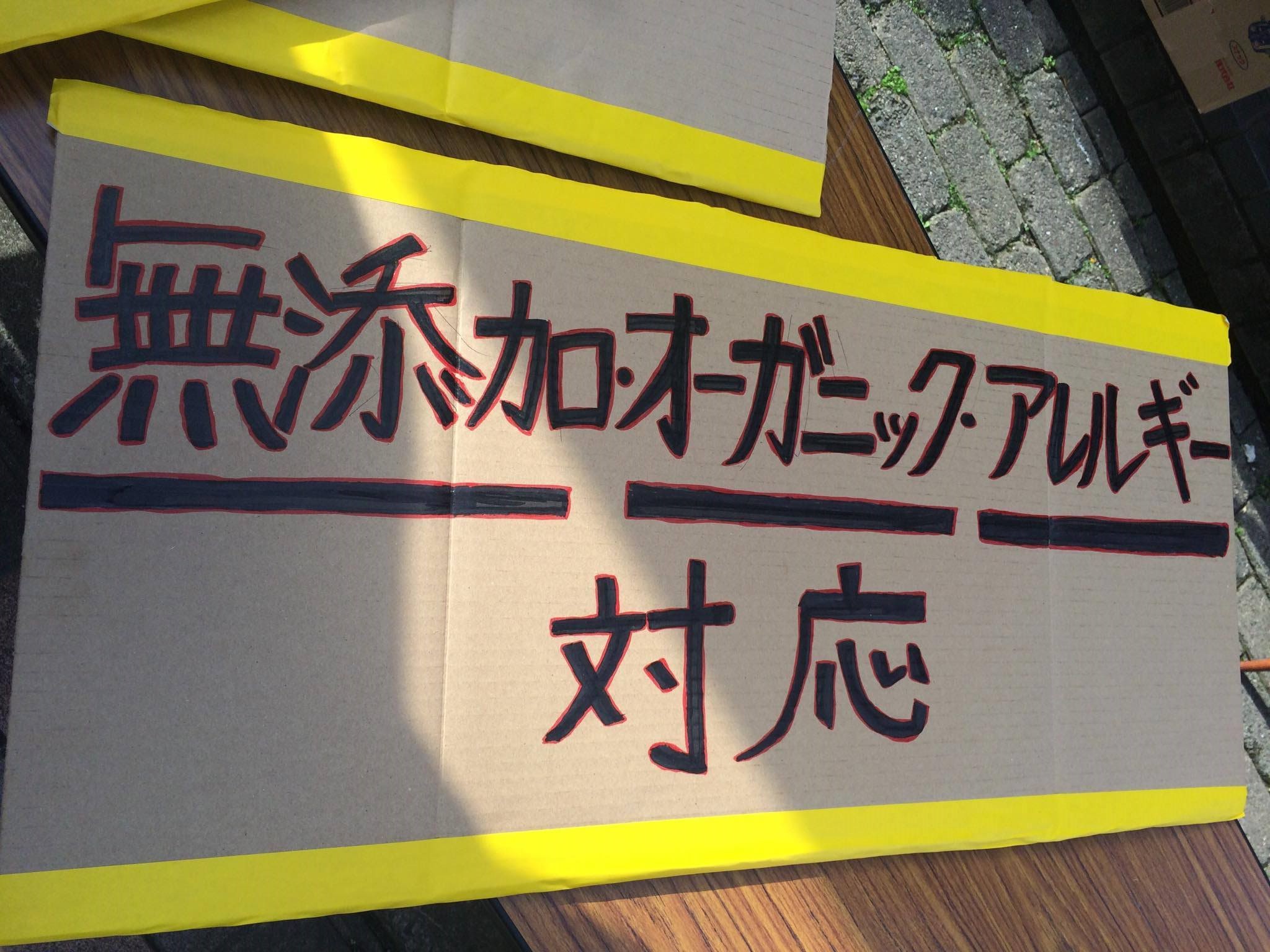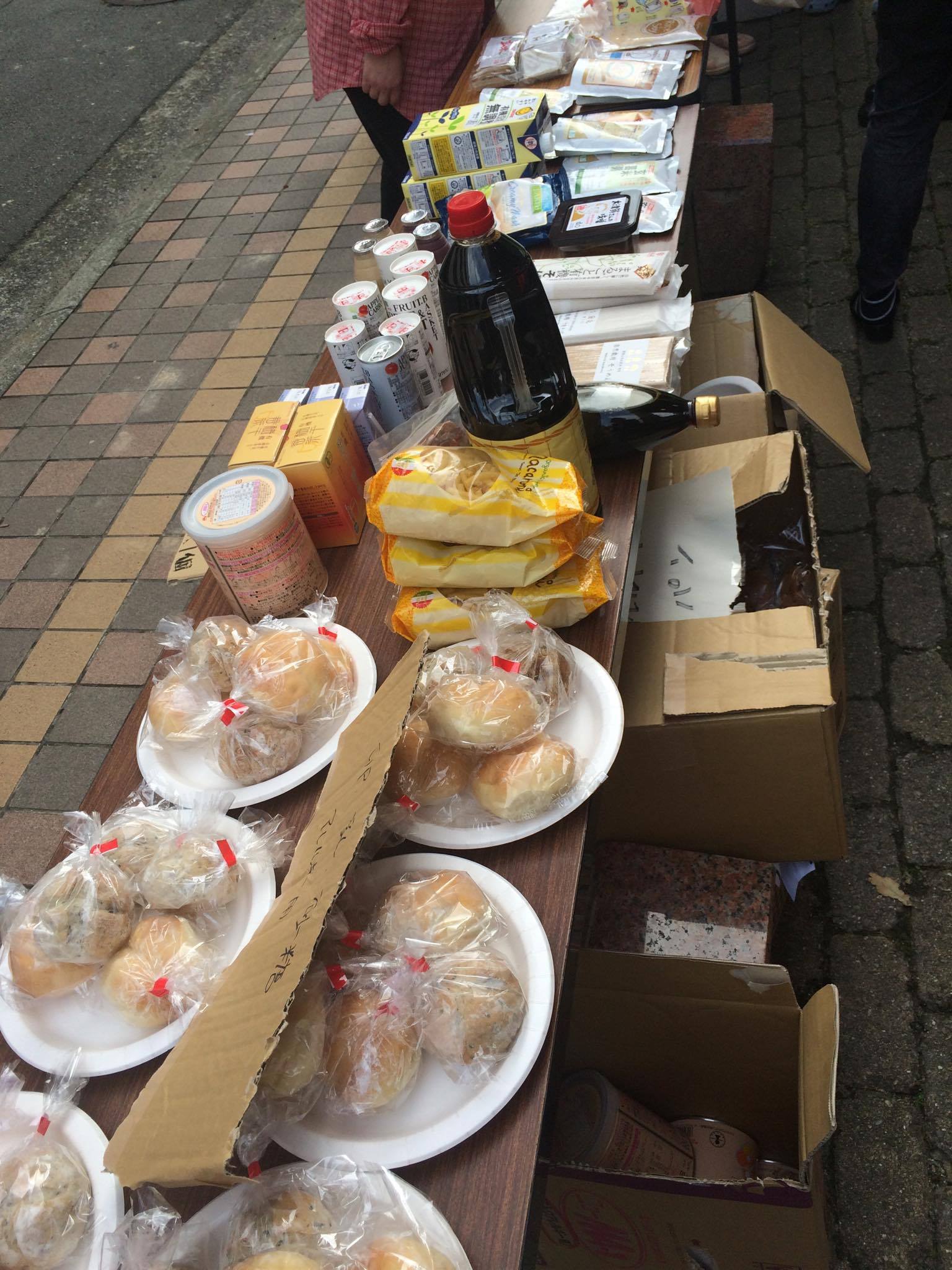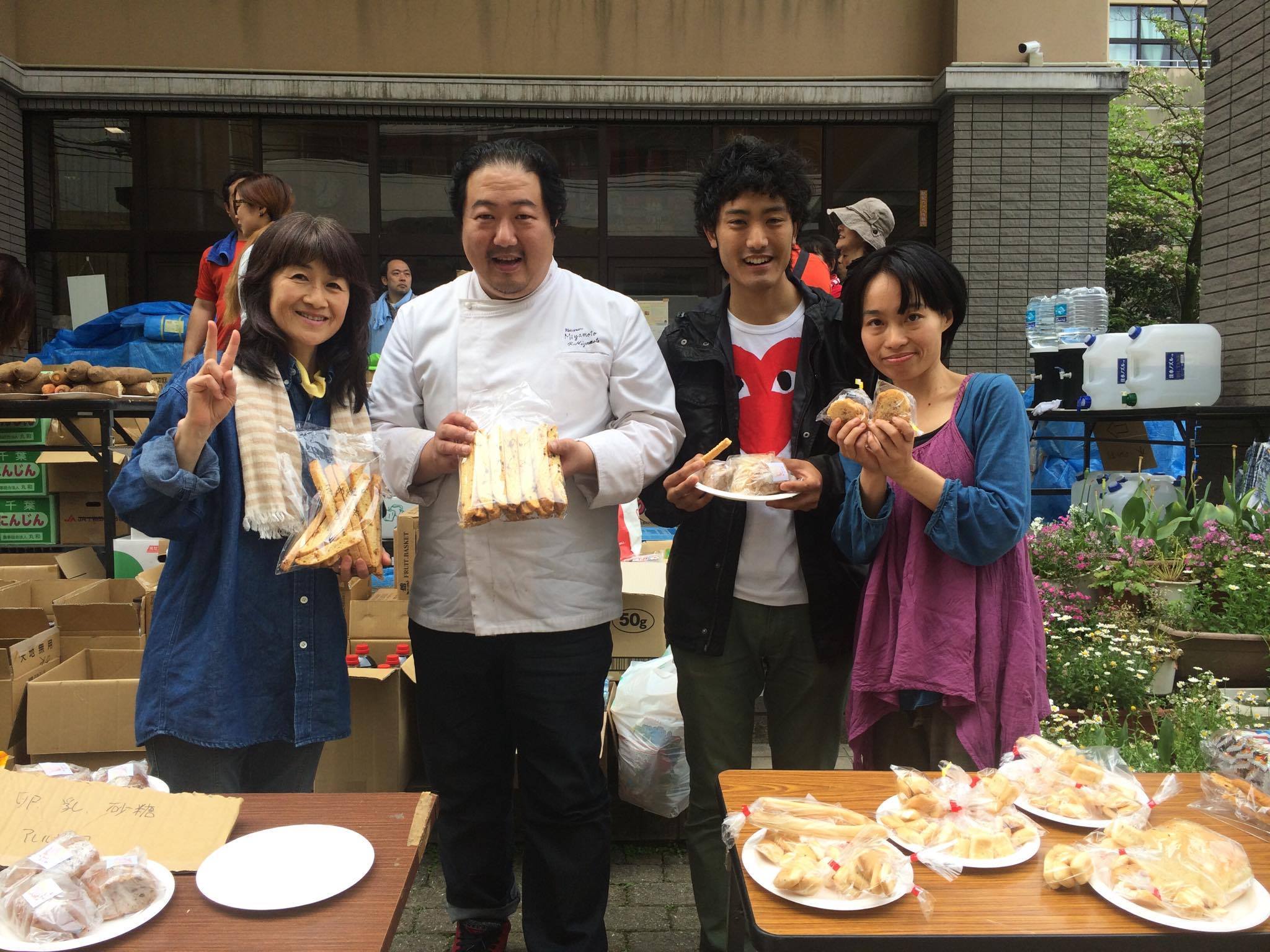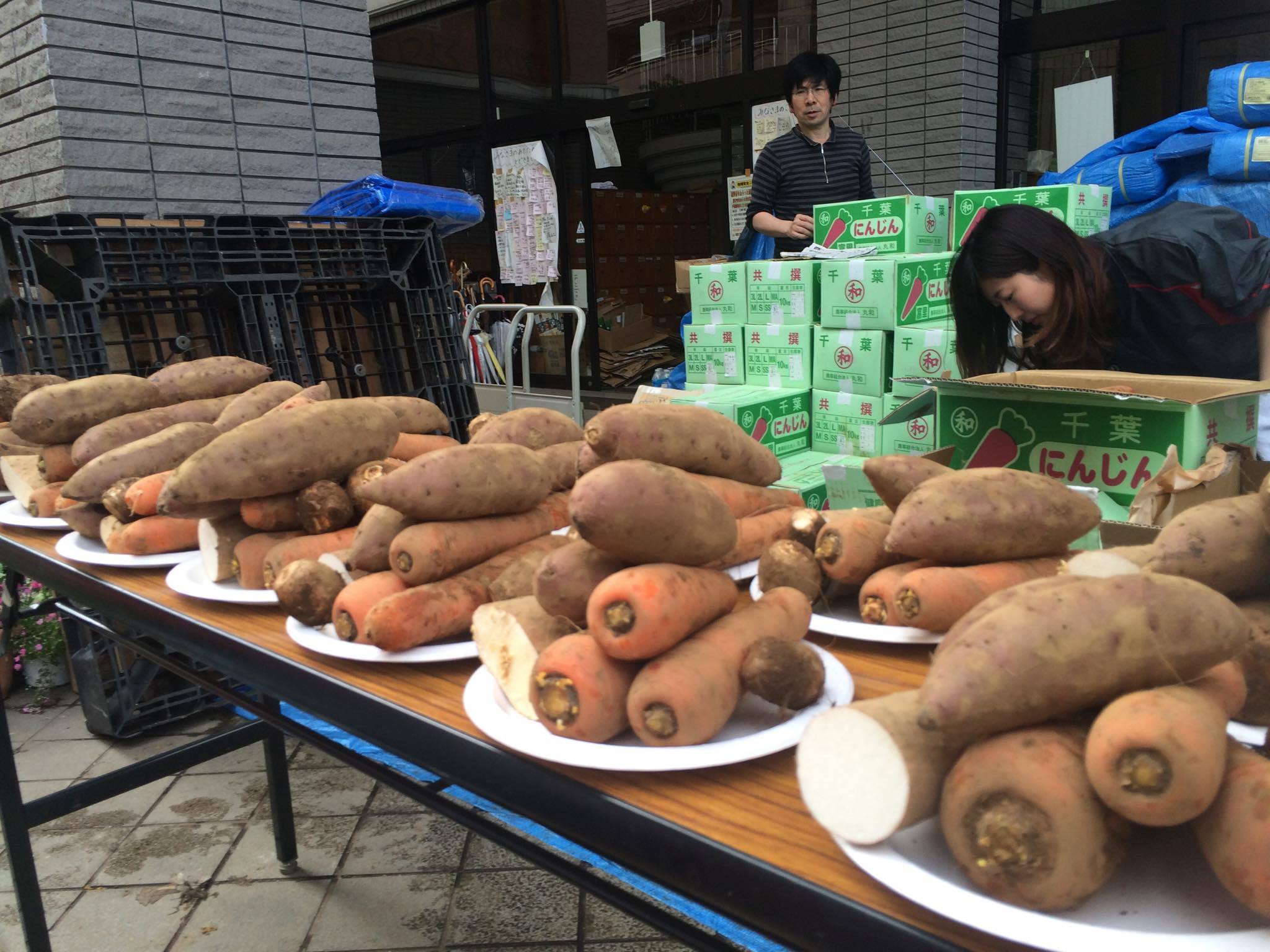 Sponsored by: Maria Project – Nagano Eri, representative, FTCJ board member

Co-Sponsored by: NPO Childrin, Organic Seed Club, Club World Peace Japan, NPO Free the Children Japan

Partnered by: Friends of The Association of Small and Medium-Sized Enterprises – Yachio Branch, Earth Day Market Kumamoto, Kumamoto Support Team, Free The Children Japan – Kumamoto, residents of the Kanto region who generously donated and gave their time to help (Mama Network)

Free The Children Japan's emergency relief efforts are still ongoing as well and as always we look forward to your donations!