We are glad to inform all of you who are always supporting us about our latest media listing!
Free the Children Japan will appear in two school textbooks, civics textbooks and English books in junior high school, from April in this 2016.
Actually, we have shown on school textbooks for approximately 10 years.
An example is below: The civics textbook for senior students in junior high school
This book has information about Craig Kielburger and Free the children, and an article written on school construction in 2001(especially, our chief Haramoto was appeared here as one of volunteer students!)
Fortunately, we also could be listed these two books
『中学生公民教科書』(清水書院)
and
『英語教科書 
ONE WORLD
』(教育出版)
in this year.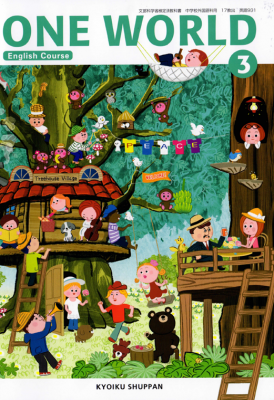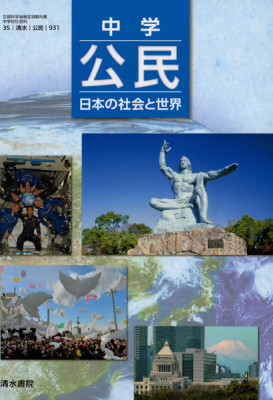 In addition to these books, we offer several types of books such as learning tools to know about child labor and how to act with social issues. Furthermore, we are happy to give you some advices about introduction method in school. Please feel free to contuct us.